Welcome to our
website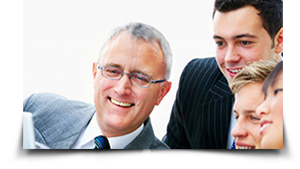 Welcome to our newly redesigned website! Knowing that you depend on our research and insight to develop new, innovative ideas and strengthen policy and practice, we've rebuilt our site to make it much easier to find and share resources.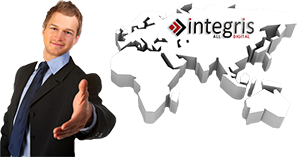 About us İNTEGRİS LLC was found in May of 2006. The main mission of our company is to provide a range of services through active involvement in mastering and application of the most recent scientific progress and technology on a number of directions and areas concerning management, development and safety of human lives, natural resources and environment.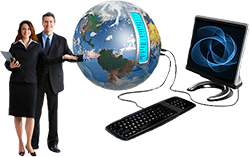 Services We think and apply in practice: ALL FOR HUMAN! Our industries cover a wide range of services on management, development and security of natural resources and environment. The mission of "INTEGRIS" LLC is devoted to enrichment of human life.